Get 10% off your project.
Siding Services in the Sacramento, CA
True Build Group specializes in home siding, so we have extensive expertise and experience with multiple types of siding. We know what works best in the greater Sacramento area, and we can expertly guide you in choosing the right kind of siding to protect and accent your home for your budget.
Does your house need an updated look? Does the siding on your home appear worn or damaged? True Build Group offers a variety of outstanding siding options that are perfect to fit both your needs and your budget
It doesn't matter what type of home you have or where you are located in the region, we have the perfect type of siding to update and protect your home. The siding available today is much more effective and long-lasting than the options available when your house was built. We offer three main types of innovative siding, Fiber Cement, Engineered Wood and Insulated Vinyl, which offer a lot of value and benefits for every budget.
Fiber cement is made up of a few simple ingredients: Portland cement, sand, water, and cellulose fibers. The benefits of fiber cement siding are that it doesn't rot, and it is non-combustible, as well as resistant to humidity, wind, and rodent/pest damage. It is extremely energy efficient, which makes the siding very suitable for homes in the Sacramento area. It is also long lasting with very low maintenance requirements, which makes Fiber Cement Siding an excellent overall value..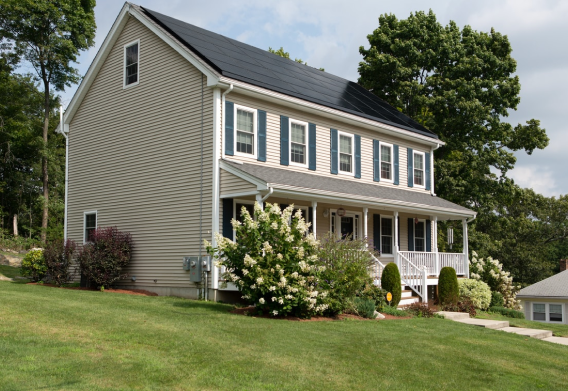 Engineered wood siding is a wood and resin composite material. Strands or fibers of wood are coated with wax to make them resistant to water. Binders are added, and the material is heat-pressed for structural strength and density. It is a lower-cost, easier-to-install alternative to solid wood siding. It's designed for those who love the look of wooden siding, but are on a budget and desire a more durable siding than wood.
Insulated vinyl siding is standard vinyl siding with an additional layer of expanded polystyrene (EPS) foam insulation adhered to it. This is a great option for homes in Sacramento, because it keeps out the sun and blocks UV rays during our notoriously hot and sunny summer days. If you are committed to the greenest possible heating and air conditioning options, insulated vinyl siding is a great option to significantly improve the energy-efficiency of your existing home, especially when coupled with other energy-efficient exterior upgrades.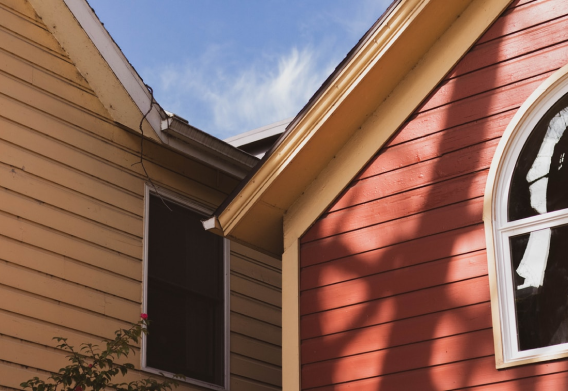 Our Siding Projects in Sacramento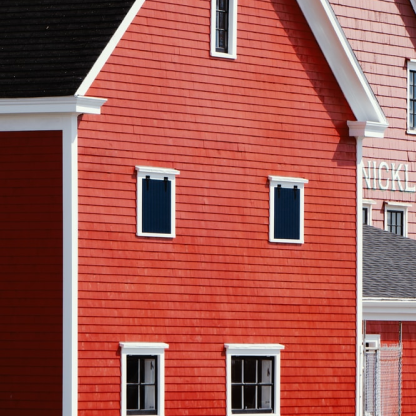 We are not only a good siding job contractor
No matter what you are looking for, True Build Group has the right siding options to beautify your home, while making it more comfortable and energy efficient! Each home and situation is unique, but whatever you need, we got you covered. Contact us and we'll be glad to discuss the specific benefits of adding or replacing siding, as well as help you select the best siding material for you and your home. You can trust True Build Group to be your local siding experts!
Leave us a message or call us directly. We'd be happy to answer your questions and/or provide you an estimate for your project!